Photography is powered by Vocal creators. You support
Lucy Harrison
by reading, sharing and tipping stories...
more
Photography is powered by Vocal.
Vocal is a platform that provides storytelling tools and engaged communities for writers, musicians, filmmakers, podcasters, and other creators to get discovered and fund their creativity.
How does Vocal work?
Creators share their stories on Vocal's communities. In return, creators earn money when they are tipped and when their stories are read.
How do I join Vocal?
Vocal welcomes creators of all shapes and sizes. Join for free and start creating.
To learn more about Vocal, visit our resources.
Show less
My Journey as a Photographer
The Struggles and Passion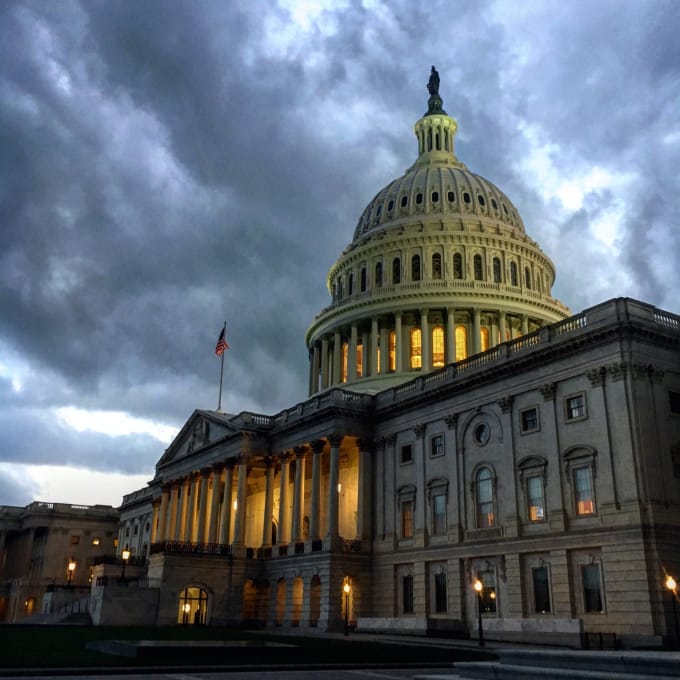 I started photography when I was 12 years old and got my first camera on Christmas.  I'd been interested in photography for a while but always just took pictures on my phone, never thinking it would go anywhere.  As soon as I opened up my camera, I started crying because I was so happy and immediately went outside and took pictures in the snow. It was at this moment I realized this is what I wanted to do for the rest my life. I started taking pictures wherever I went and eventually, my mom hung up my pictures in my house which, to me, was a huge deal.  I eventually made an Instagram for my photography and people started noticing it. My first comment I still remember, it was from a trailer photographer on a picture of a girl and he said that he really liked it and said that he saw a future with my photography. This one comment meant so much to me and was kind of my realization that people actually wanted to see my photography. My family started seeing that I was very passionate about photography and they also knew that I wanted to go somewhere with this, so they started buying me equipment, supporting me, and taking me places to take pictures.  I started to take free online classes for photography and editing. I started seeing other people's pictures and thinking I wasn't good enough.  Even though I hadn't had much experience, I still tried to compare myself to them and got really stressed out by it for a while.  I didn't think I could make it as a photographer, that I wasn't good enough, that no one would ever pay for my work for a while.  I wasn't motivated. I didn't think that photography was really for me anymore. Then I realized I'm still a kid, and I have so much more to learn.  I can't compare myself to people who have been doing this for a long time.  I started to get more motivated after that and started taking more pictures and eventually, one of my friends asked me to take pictures of her for Instagram. That moment was so special for me.  I remember being so happy that my friend wanted me to take pictures of her.  I felt so special since she thought I was a good photographer. Ever since then, my friends have asked me to do pictures of them.  For my birthday a few weeks ago, my grandparents got me an entire kit with new lens filters and lenses. I cried because I was so happy because this would improve my pictures which just makes me happier!  So I may be a 13-year-old photographer and I may get weird looks when I take pictures of people because they think I'm too young to be good at photography, that I don't know what I'm doing, that it's just silly dream, that I'm not going to get anywhere with it. So even though there were tough times in my photography, it's still my passion I love doing it and I really do see myself doing this as a career. So if you have a dream, go for it and don't let anyone stop you from doing what you love. If this is your passion, I believe that you can do it. All of us have a dream they want to follow and all of us can make it. This isn't my last story, I just started photography and I know I'll be doing this for a long, long time.