Photography is powered by Vocal creators. You support
Nimra Ahmed
by reading, sharing and tipping stories...
more
Photography is powered by Vocal.
Vocal is a platform that provides storytelling tools and engaged communities for writers, musicians, filmmakers, podcasters, and other creators to get discovered and fund their creativity.
How does Vocal work?
Creators share their stories on Vocal's communities. In return, creators earn money when they are tipped and when their stories are read.
How do I join Vocal?
Vocal welcomes creators of all shapes and sizes. Join for free and start creating.
To learn more about Vocal, visit our resources.
Show less
Impacts of Photography and Social Media
Little Things That Have a Great Impact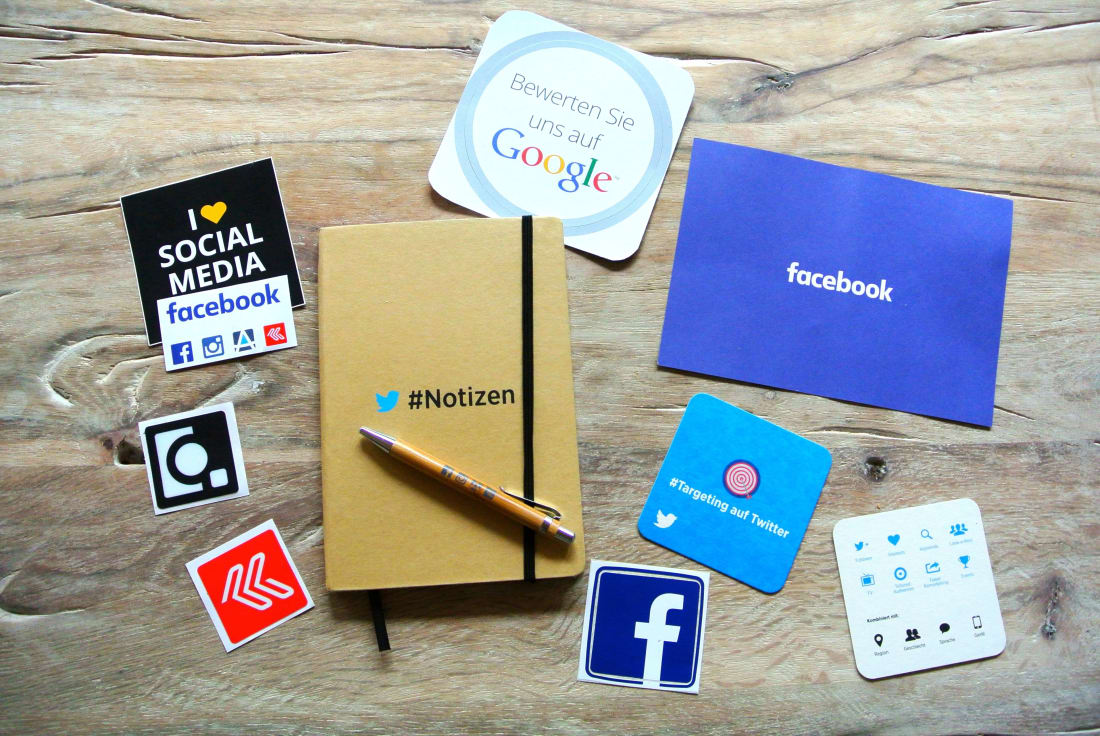 Social networks are a source of making one feel close to their friends and family even if they are on the other side of the world. There is no problem in communicating even the slightest details about one's day or an event that one attended. Social websites have brought us closer more than our ancestors could imagine in an era of waiting for letters from their loved ones or waiting weeks to see how the photos they captured turned out to be.
Speaking of photographs, teenagers these days find them a mandatory part of everyday life. Applications such as Snapchat and Instagram have turned out to be most popular in this hype of capturing memories. Photos are captured from every hangout to every sleepover. These apps have started the concept of stories as well. Where you capture moments of your day and put them as stories they will only be accessible for 24 hours and then automatically disappear. It is a way for friends to feel closer and connect, to know about each other's days and where they went for lunch.
There was a time when the photos we took were posted as they were; only a few knew the real features of Photoshop while others didn't even bother to go through the hassle of editing their photos. However, today, every social media application like Facebook, Snapchat, and Instagram have an option to edit your photo as well as apply one of the multiple filter options that they have. Nobody needs to adjust the brightness, contrast, color, hue etc. of their photos anymore. These filters are already perfectly adjusted. You just have to pick the one you like the best.
Sharing photos has turned out to be so easy and feasible for everyone that nobody is into passing those handwritten notes around the class. Every lecture, every important line is captured from the board and shared via Whatsapp, Viber, Telegram, Wechat, etc.
But is this convenience really bringing us closer or is tearing us apart?
Photography is turning out to have a very big impact on the youth of today. Trying to select the perfect profile picture of Facebook or having your phone out all the time to capture the perfect Snap. We may think these are just little things but they have a great impact on the way people have started to think.
Our self esteem has started to develop on how many likes we get on your profile picture. Our days are made depending upon what people close to us have commented on the photo we shared. Why can't we take a little criticism and not delete that comment we did not like? Our mind is being programmed to completely rely on what everyone else does or say.
We have to prove our friendships by the amount of photos we take rather than the amount of secrets we share. Or squad isn't our squad unless we have a picture together. We send about 10 exactly same pictures to our friend and ask them which one to share. We can't start our lunch without posting it on Snapchat first. Hangouts have turned more about taking pictures rather than actually hanging out and talking, sharing and feeling connected.
All these things have started to drift people apart rather than bring them closer. Nobody really cares about anyone's life anymore, all they care about is to wear masks of friendly faces and meet up take pictures, show them off on social media and go back home to take their masks off and be depressed again, where they have no one to talk to. Social media has made it so easy to communicate with anyone, but difficult to talk to someone.